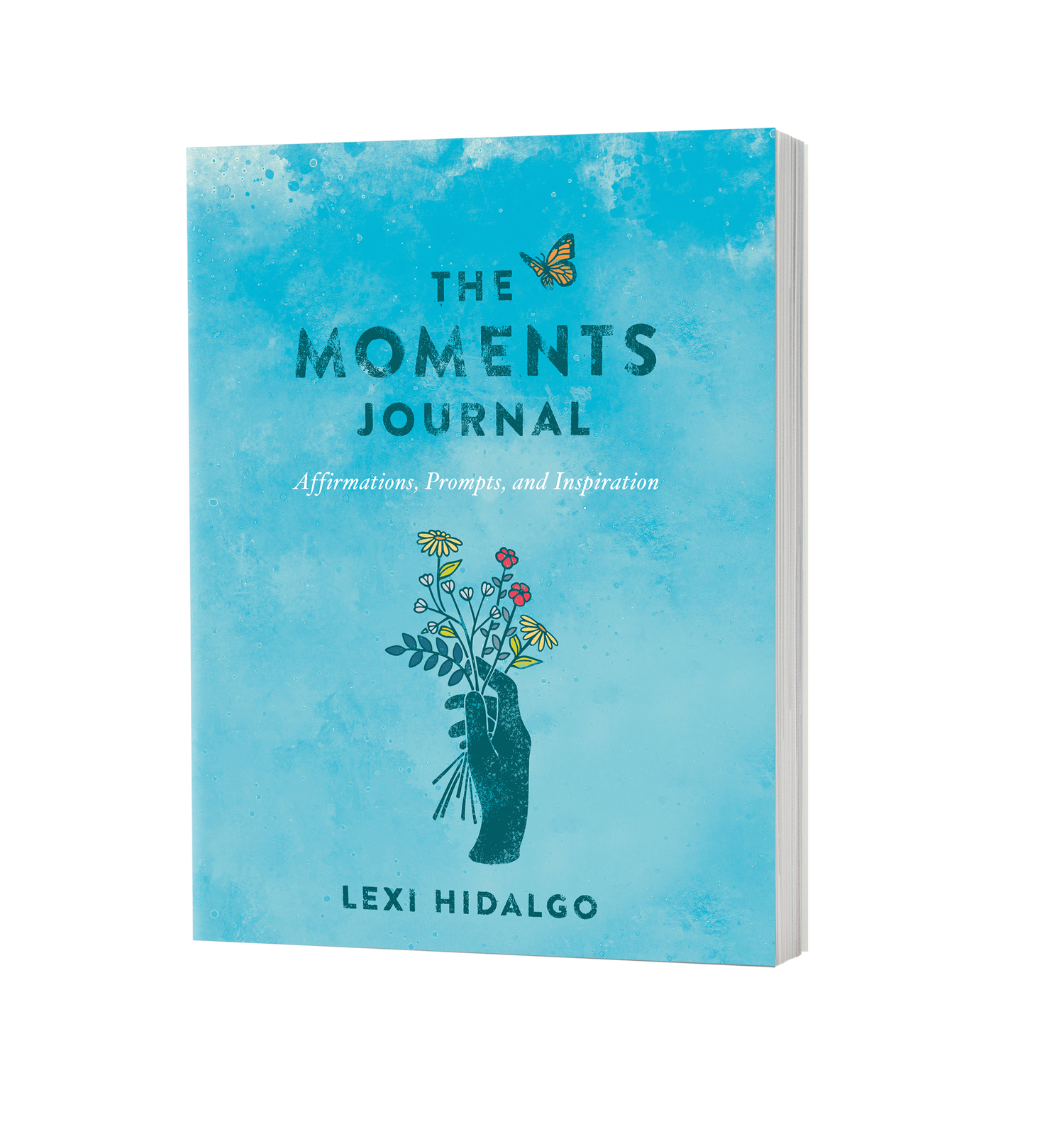 The Moments Journal, by Lexi Hidalgo
Take a moment to connect to yourself, love yourself, and have faith in yourself and the universe with this guided affirmations journal by popular podcaster and influencer Lexi Hidalgo
Sometimes you just need to take a moment to remember who you are, why you're here, and what really matters.
In this beautifully designed and soulful journal, social media sensation Lexi Hidalgo pairs affirmations with insightful prompts to remind you to stay grounded, embrace what matters, and surround yourself with people and experiences that lift you up rather than tear you down. Each page encourages you to dive deeper into yourself and provides reminders that you are capable of creating the life you deserve.
Pre-order your copy today!